To whom it may concern, As a customer of Tall Pines Carpentry I am writing this letter to say how pleased I am with the work I had done, I have known Duncan for 9 years and any job he has done for us has been excellent. Duncan listens to our ideas and is very helpful when it comes to looking at plans that have been drawn up and fixing problems in them before doing the work, saved allot of headaches, he has proven himself to be a excellent Carpenter and Builder.
A satisfied customer


"Had a deck added to an existing one, i called on Tall Pines Carpentry for an estimate for the next spring, Duncan was in the same day to look at the job and a couple days later i had an estimate and i could get the job done almost right away. Within a couple of weeks Duncan had looked after the paper works and had the material delivered, a week later the job was completed professionally and the job site cleaned. I highly recommend Tall Pines Carpentry for this type of work."
Here you go

John


"Duncan is a young man with great energy and strength. He has an excellent knowledge of the building code, and anything he builds will be strong and secure. Both in framing and finishing, he is capable of doing high quality work." Duncan and his crew installed hardwood flooring in two bedrooms in my house. They did an excellent job within the time frame Duncan had given me in the estimate and the work was very well done. Consideration was given to my allergies and in the end I was, and still am, pleased with the work.
I would hire Tall Pines Carpentry again.

Linda B.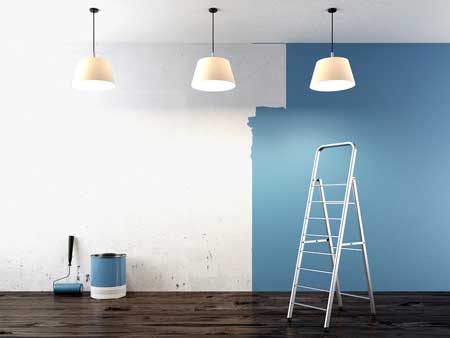 Usually when we have work to be done, we get three estimates. The purpose is not necessarily to find the best price but to meet the contractor and discuss the work to be done. Tall Pines Carpentry was recommended to us by a neighbour. Duncan came out to discuss our bathroom renovation the same day that we called. He was extremely thorough and had lots of ideas. My wife and I both agreed that there was no need to call anyone else. Work began as soon as all materials had been delivered and continued without delay until the project was complete. We were very impressed with the fact that there were no interruptions. Duncan's work ethics were outstanding. The job was finished on time and on budget. We would not hesitate to hire Duncan again for future projects and would recommend Tall Pines to others who are planning renovations.

G and S on Baptiste Lake


It is without hesitation that we recommend Duncan Snowden and his Tall Pines Carpentry Co. We first met him for a very small job which he was very willing to do. As a result he did a major reno for us. We think what impressed us most about Duncan was his reliability, his expertise, and his attention to detail. Many builders can "do a reno" but Duncan has the vision and expertise to bring your dream to reality!
Anyone is welcome to see his handwork...is okay with us!

Ron and Joan McLean Dickie Lake